Euro International School Sikar
Euro International School (EIS) comes on the list of a good primary school. This school is located near, Chandpura Chauraha, Todinagar, Bajaj Gram Sanwali, (Sikar, Rajasthan) 332021. If you have shortlisted a few schools to get your child admitted and Euro International School is also included in that list- Our review can help you. In this article, we have reviewed all the basic and detailed information about Euro International School, Sikar.
If you get to know about the school well before enrolling your child into that school, it makes you even more confident in your decision. Hence, we have included everything from basic to advance detail of Euro International School.
You may also explore our list of "Top Schools in Sikar" :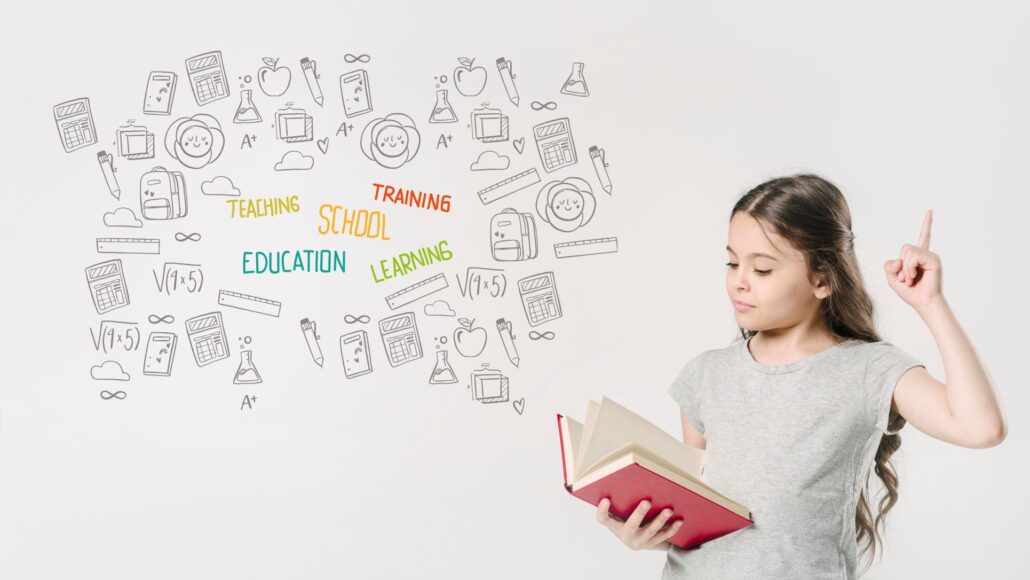 Basic Details of Euro International School
Let's start with Euro International School's basic details such as their contact number, address, social media channels, their management team, teachers, principal, and more.
Is Euro International School in Sikar affiliated to CBSE, RBSE or ICSE?
Euro International School, Sikar is affiliated with the Central Board of Secondary Education(CBSE) New Delhi. It is an English medium school which provides education from Nursery to Class X.
Best CBSE School in Sikar
Euro International School as a Primary School
Euro International School is considered to be a good primary school. During the survey, we come to know that parents prefer this school for their little ones because Euro International school has a good team of teachers for "Kids Students".
You can choose this school if you're looking for a good primary school for your child. As they have good toys, books, fun playing games for children. Plus, Euro International School pays extra attention to their juniors, especially when it is a student's first day at school.
We have listed some of the important qualities of the Euro International School as a primary school: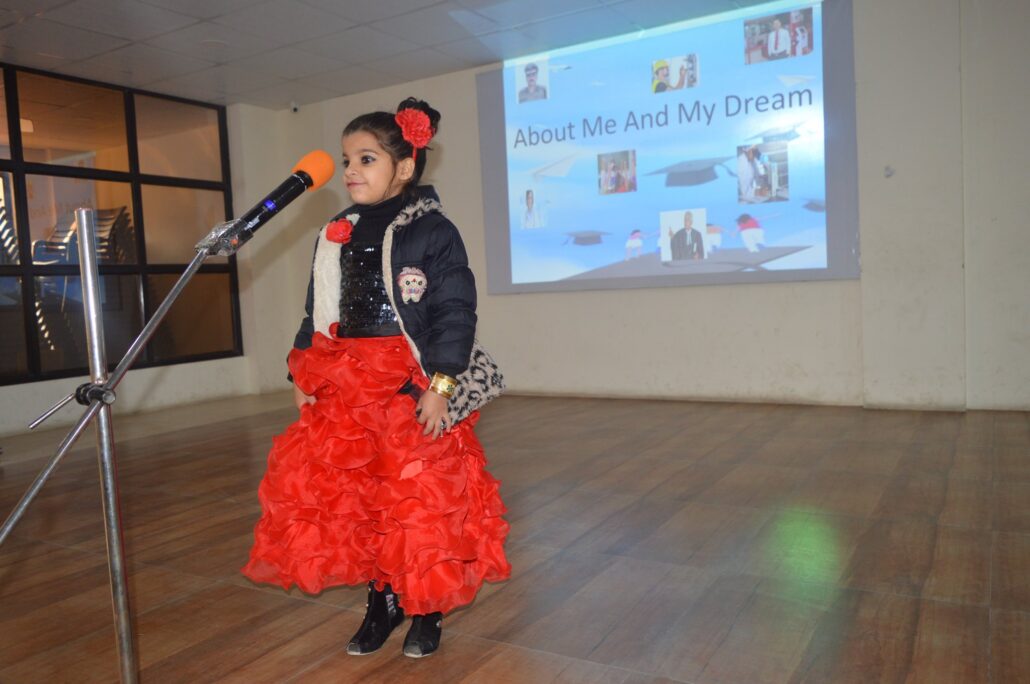 Euro International School: Primary School
Good Primary Teachers
Take care of each Junior Student
Good Toys, Games, Books
Daily Rhyme Classes
Beautiful and little classrooms
Good Interior
Euro International School as a High School in Sikar
If your child is in senior class then you have to read this paragraph thoroughly. Because in this we have discussed "How is Euro School for Senior Students?".
We surveyed several students and their parents about Euro International School. We included all the information from there and found out that they focus more on primary students as compared to their senior students.
Also, we have checked some of the more points about the Euro International School that we have mentioned below:
Educational background of all the teachers (Euro school have good teachers for senior students)
Teachers and students ratio (The number of teachers of this school is very less in number of students)
Boards Results (Overall average result in board exams but mostly in every competitive exam there is not much discussion about their school)
Beautiful library
Good Campus
Green Playground
Matrix High School
Prince School
Daffodils World School
Euro International School
How are the online classes at Euro International School, Sikar?
Euro International School has good online classes. Their primary teachers pay good attention to their students while giving online classes. However, their online classes are quite 50-50 for senior students. Euro School's senior faculty team seems less focused if we compare their primary faculty team. In addition, the platform they use to interact with their students or to offer online classes is quite average (not to mention much on quality) and due to their high student ratio and low teacher ratio sometimes- teachers are not able to cooperate and solve each and every student's questions on time.
Euro International School App
This school also provides its own application for its students – which is really good to know as they are also making their move in the world of modern learning. Hence, while doing the survey we have also gathered some information about Euro International School App that we have outlined below:
Beautifully designed
Easy to use
Not much content included
They have got good ratings on their app on Play Store but very few reviews so it will be hard to say
Sometimes the test tab of their app doesn't work properly
Euro International School gives errors sometimes when opening the app
PDF file does not open correctly
Fulfill the basic purpose (tests, assignments, etc.)
Euro international school, Sikar Fee Structure
Euro International School also charges its students almost the same fee as other schools are charging but the only difference is that their fees seem a bit more expensive as compared to their facilities. However, they are offering good facilities to their primary students and we can say Euro International school, Sikar fee structure is quite worthy and less expensive to other schools of this town. But, we don't find an affordable fee structure for their senior secondary students.
If you want to know an exact estimate of Euro International Schoo, Sikar fee structure; we would like to contact their school management for that.
Conclusion:
In this article, w have shared everything about the Euro international School, Sikar. We have shared from their basic to advance details to help parents and students to get the right review about their shortlisted school.
We wish you get the right school for you or your loved ones.
If you also want to add some more schools to your shortlisted list; You can also check out some other best schools in Sikar which are very high ranked in Sikar.
It is one of the best English-medium schools in Sikar, Rajasthan that is known for its dedication and top faculty. This school is affiliated with RBSE and CBSE. They have given outstanding results in boards, and competitive exams (Olympiads, KVPY, NTSE, STSE, more). You may also explore this school if you want to make your child base strong from the beginning.
Prince school is one of the second-best schools in Sikar. They are running many institutes (IIT/NEET/B.Ed/Polytechnic/More) along with CBSE, ICSE, and RBSE schools. They have high students ratio in each class. You may also add this school to your list for your child.